Want to have a Successful Marketing Campaign? We have some tips for you!
Careful planning is needed for a marketing plan to be successful. Do you agree?
Many small businesses put up a few ads here and there, make a website or Facebook or LinkedIn page, and then think the job is done.
But, no. Unfortunately, this approach is not enough. You can place as many ads as you want online, but you won't catch anything with value if you do not put in an extra effort.
Before we give you our 5 amazing tips, let's first define a marketing campaign.
Marketing Campaign Definition
As per Investopedia, marketing campaigns use all forms of media like TV, radio, print, and online media to promote products. Campaigns can include demonstrations, and other interactive gimmicks.

By marketing through multiple channels, like email, social media, paid ads, etc., you can reach a larger audience and give your message a chance to be seen more than once.

Highly competitive businesses and franchisees may launch frequent marketing campaigns to boost brand awareness and sales.

Marketing Campaigns basically tell people your message or the pros of your product or service for a certain period of time. If you market to the right people in the right places, your message will get to the people who need to see it.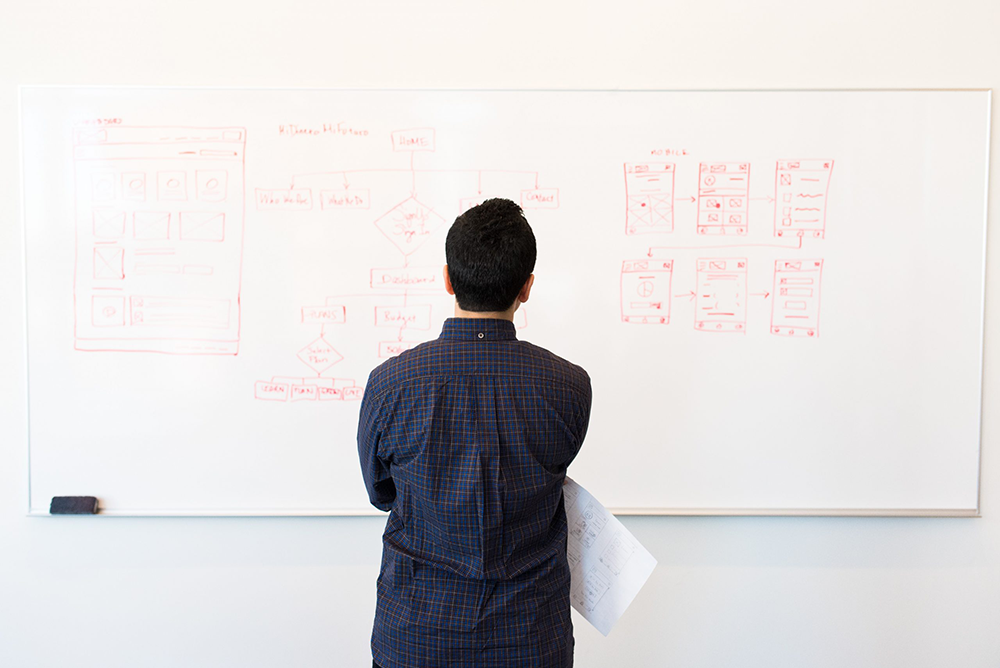 5 Tips on Creating a Successful Marketing Campaign
Success is subjective and the measure of success in marketing is most of the time, vague. This is because almost all campaigns aim to influence how people feel about a brand or product.

So, therefore, marketing campaigns are successful if it drums up attention, increases sales and inquiries, or creates a shift in opinion.

To kickstart conceptualizing your next project, we rounded up 5 tips to help you out.
1. Carefully Define and Study your Target Market
In a blog post by Academy of Art University, they said that effective advertisers start by knowing who their audience is.

The goal of finding a target market is simple: to know exactly who might buy a product or service. They do this so that marketing efforts can be aimed in the right direction.

Businesses can make marketing campaigns that reach and appeal to their customer base if they know who they want to reach. There are many ways to define a target market, such as using demographics, psychographics, firmographics, and customer behavior.

In essence, a comprehensive understanding of a target market could help businesses meet their overall marketing objectives.
2. Get Creative With Your Content
Creativity is a competitive advantage. Marketing is a fusion of analytical and creative thinking. One cannot lean towards the other and claim success.
Creativity in marketing involves the generation and execution of unique ideas that communicate a message in an original way. It helps build emotional connection and trust.
Building an emotional connection with your audience will pay off if it sets you apart from your competitors and speaks to their needs, wants, and goals.
Relevant, creative, and interesting content can win over customers' hearts and minds and put you at the top of their list of things to buy.
3. Stay Current with Your Industry and Its Trends
Remember that market trends come and go depending on the market and the industry.
Some brands, like fashion and tech, have to deal with environments that change quickly, while others stay the same year after year.
As a marketer, you should be aware of all changes. Do your research and check all current media options before launching a campaign with only static banner ads. Since the digital market is always changing, you need to know about all of its options.
4. Measure, Measure, Measure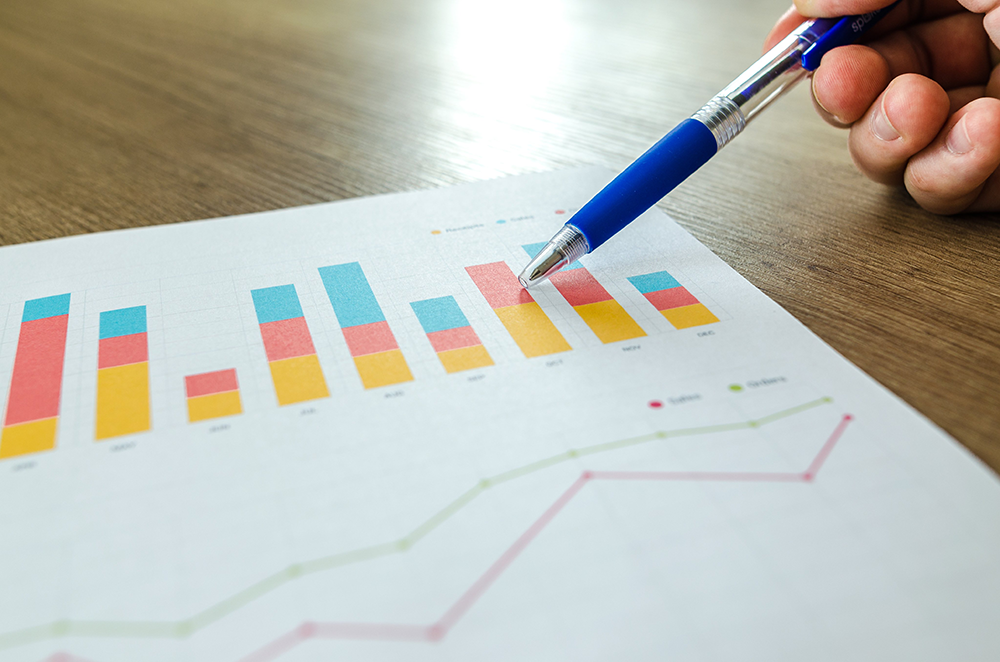 Keep track of the comments and answers to your work. Use the many free metrics tools to figure out which of your posts were on the right track when you share links on social media sites.
Did they read it? or shared it? Did they do something about your post? If a platform or type of content isn't helping you, focus on the ones that are.
Know that your content marketing will get better over time and with consistency, and that your social content may not immediately lead to sales. Make a plan ahead of time and set reasonable goals. You're building your brand for the long term.
5. Customer Interaction is Key
Once your campaign is out in the world, you can't just sit back and take it easy. Customer interaction is very important.
You may find that a lot of people want to know more about your business because of the campaign. This is your chance to get to know your audience and give them a good experience.
This is also a great way to learn a little bit about your audience. By keeping track of the questions they ask most often, you can get a better idea of what they want and need.
Also, when you make your campaign, make sure to include a place where customers can talk to you and get ready for that.
Need Help With Your Marketing Campaign?