Digital Marketing in 2022
It has become quite difficult to keep track of the different emerging digital marketing strategies in a fast-paced world where trends often come and go. It is important to employ the best strategies for your brand in order to maximize your reach, engagement, and boost awareness. 
It can be difficult to try new methods on your own. That's why we've rounded up relevant and expertly-curated digital marketing trends you should try for your brand in 2022.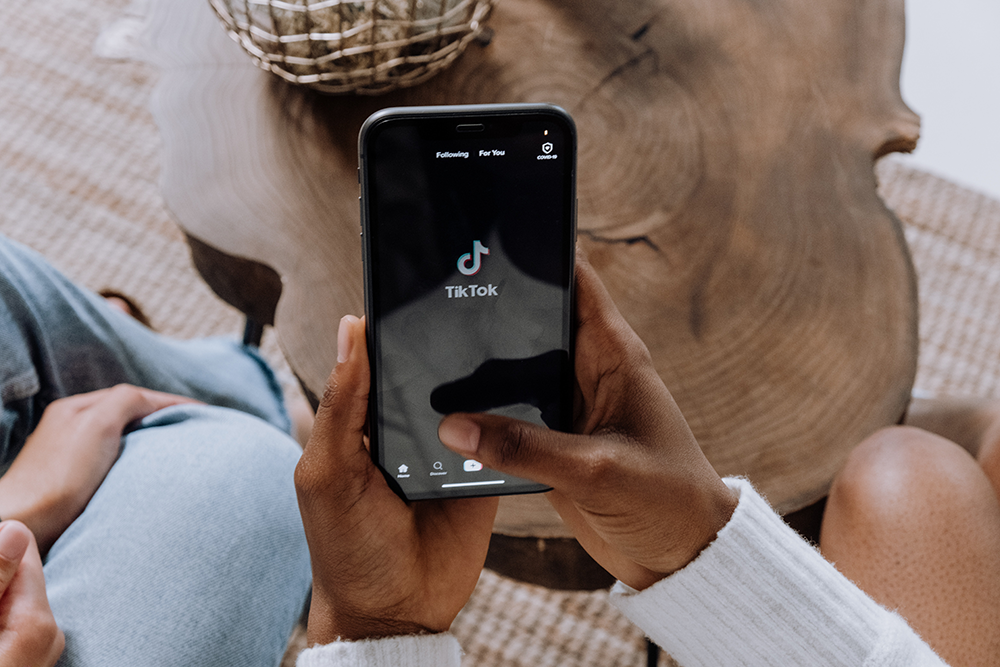 Video sharing social media platform TikTok has shown rapid growth these past years. The app has garnered around 1 billion users from around the globe, making it the perfect place to market your brand among young consumers.
According to Sensor Tower's data, in February 2021, TikTok became the top-grossing non-gaming app worldwide; raking in $110 million in user spending.
Most brands are utilizing Influencer Marketing as a strategy. Influencers range from users with a large following to celebrities.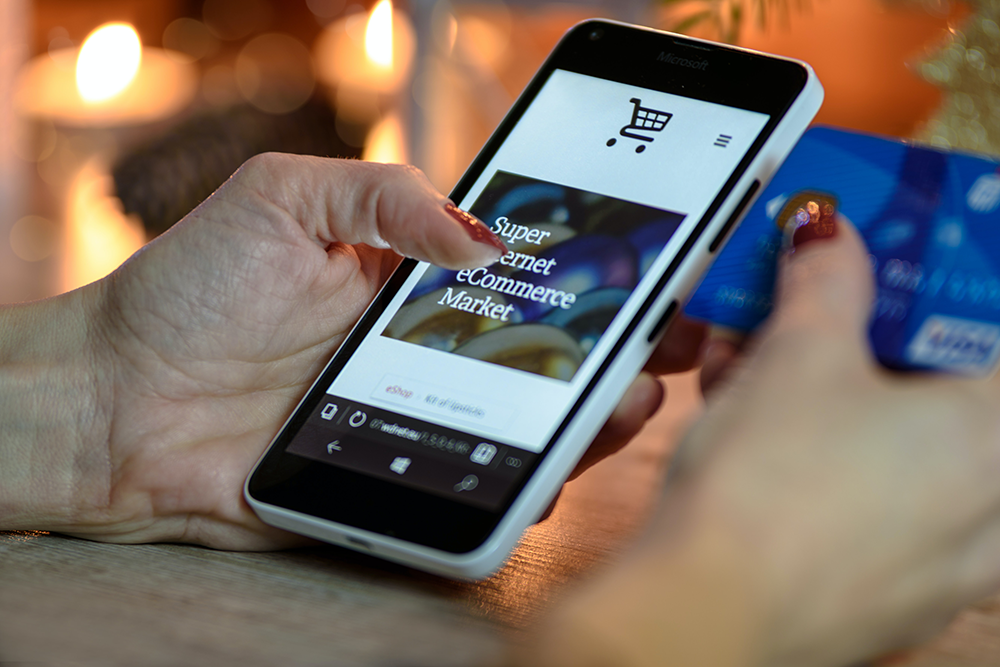 Buying has never been this easy, especially with online shopping. But now it has become easier and more convenient through social commerce. To put it simply, social commerce is the buying and selling of products on a social media platform. It gives consumers the opportunity to immediately purchase something they may have seen on their feeds.
In truth, a study by Accenture states that social commerce is expected to reach $1.2 trillion globally by 2025. 
Additionally, livestream commerce (also known as "live selling") has become a popular method of social commerce. Potential consumers can easily ask questions, see the products in real-time, and finally make the purchase. 
Social commerce is mostly done on social media sites like Instagram and TikTok.
Digital Technology Trends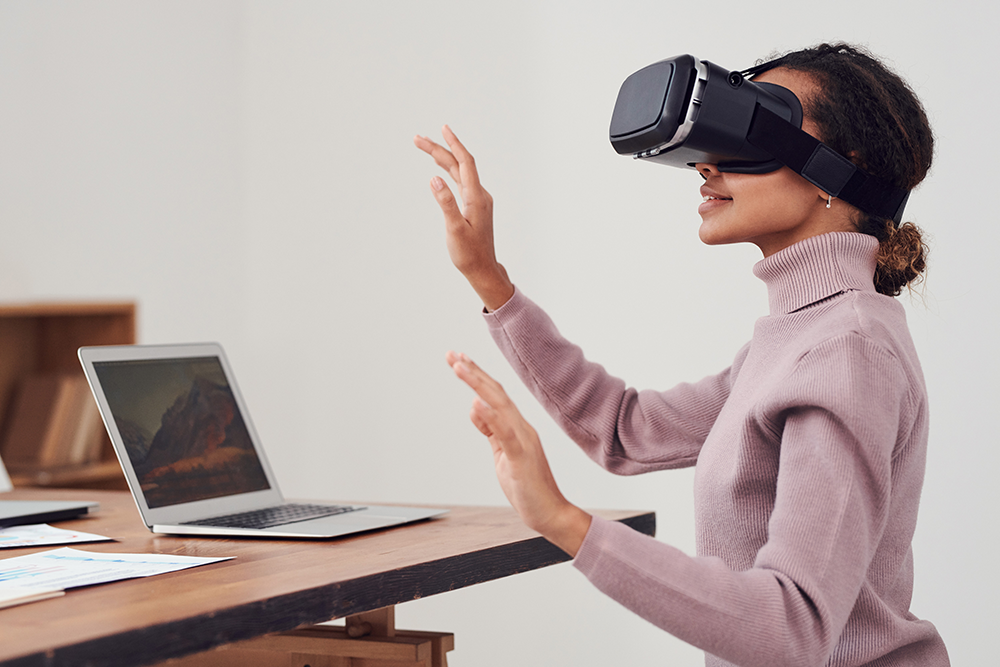 Following the company name change of Facebook's parent company into "Meta," the concept of the Metaverse caught the attention of many marketers.

The Metaverse refers to virtual environments that connect their users through augmented reality (AR) and virtual reality (VR). This immersive experience allows users to connect with each other and perform different activities like working, socializing, and even shopping in a virtual world.

Although it is a fairly new concept, many marketers see potential in this virtual landscape.
Anvil Media president, Kent Lewis, shared that "consumers may be a few years [away] from caring about the metaverse, but brands can still benefit from a first-mover advantage."
Non-Fungible Tokens (NFTs)
Before we can fully understand what NFTs are, let's first define what "non-fungible" means. "Non-fungible" refers to one-of-a-kind items that cannot be exchanged for an equal value.
NFTs are the digital equivalent of non-fungibles—they are one-of-a-kind digital assets that range from digital illustrations, graphic design, videos, and even audio that exist on a blockchain.
Many brands have released NFTs in the previous year. Big corporations such as the likes of Coca-Cola, NFL, and Adidas have taken a dip into this new technology.
NFTs give brands an opportunity to build a community for their consumers and strengthen their links.
Zero/First-Party Data Collection
Google will be phasing out third-party cookies in 2023 as a step forward in improving data privacy.

So for webmasters and campaign managers, they need to be able to use data collection methods that put the privacy of their users' data first. Meaning, campaigns implemented through channels such as email marketing, newsletters, and social media would need additional provisions.

Cathal Melinn, Digital Marketing Director and eCommerce Specialist, said: "Email addresses are the ultimate first-party data." When you have permission to use someone's email in a campaign or marketing activity, under GDPR, you can upload that onto advertising platforms like Google, Facebook, Twitter, and LinkedIn as a "de facto cookie."
Customer Experience Trends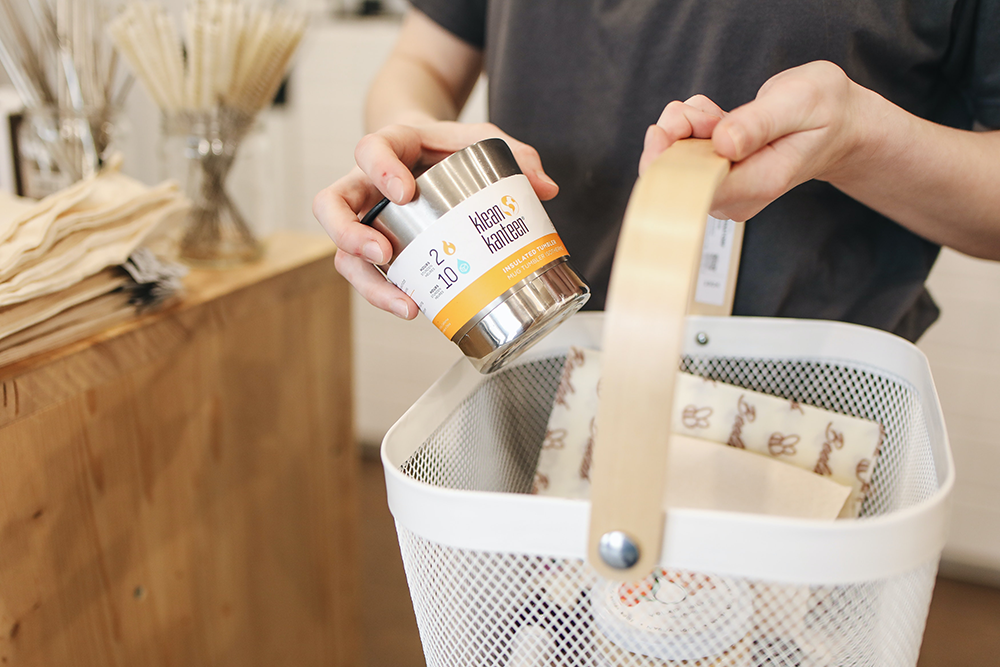 In recent years, consumers have given importance to a brand's values. This influences whether they purchase a product or subscribe to a service. Lately, they are paying attention to brands that practice sustainability.

Furthermore, beyond the "green marketing" trend, consumers are looking for brands that have an actual impact and are making a significant difference in their chosen community.

This can be done by running campaigns with NGOs or by running campaigns that deal with important environmental issues.

Similarly, brands can boost engagement by tackling a relevant social issue or advocacy that is related to their brand. However, it is important to stay mindful of your message to avoid being under fire.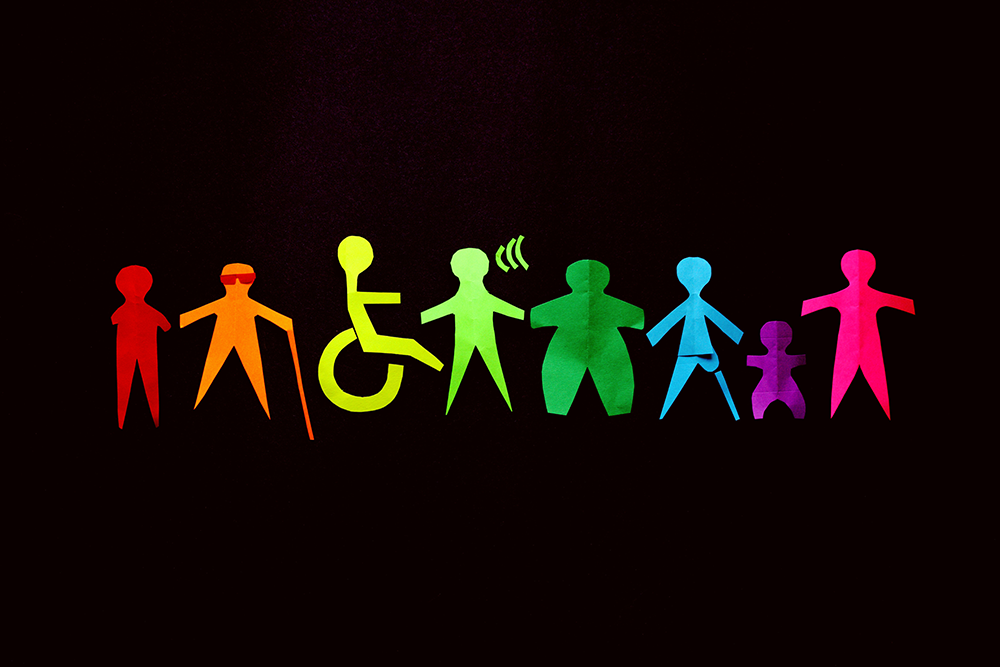 It is important for consumers to feel represented by a brand that's able to see people like them.
More brands, especially in fashion, are leaning towards a gender-neutral or inclusive approach when it comes to marketing their products.
They now include models of different gender identities, races, and ethnicities in their catalogs. Some are even taking a further step forward by including products for people with disabilities.
Practicing inclusivity allows your brand to be exposed to a wide range of audiences.
These are some of the emerging digital marketing trends your brand can try this year. There are some trends that bring in new ideas, and there are some that have been popular in recent years.

Now that you know all these different digital marketing trends, it is up to you to choose the most appropriate strategy for your brand. You may opt for a budget-friendly or cost-effective campaign, especially if you are a small business, or you may opt to go for a bigger campaign to fully drive engagement and awareness for your brand.

If you want to take your campaign to the next level while keeping these trends in mind, we can help you and your brand!